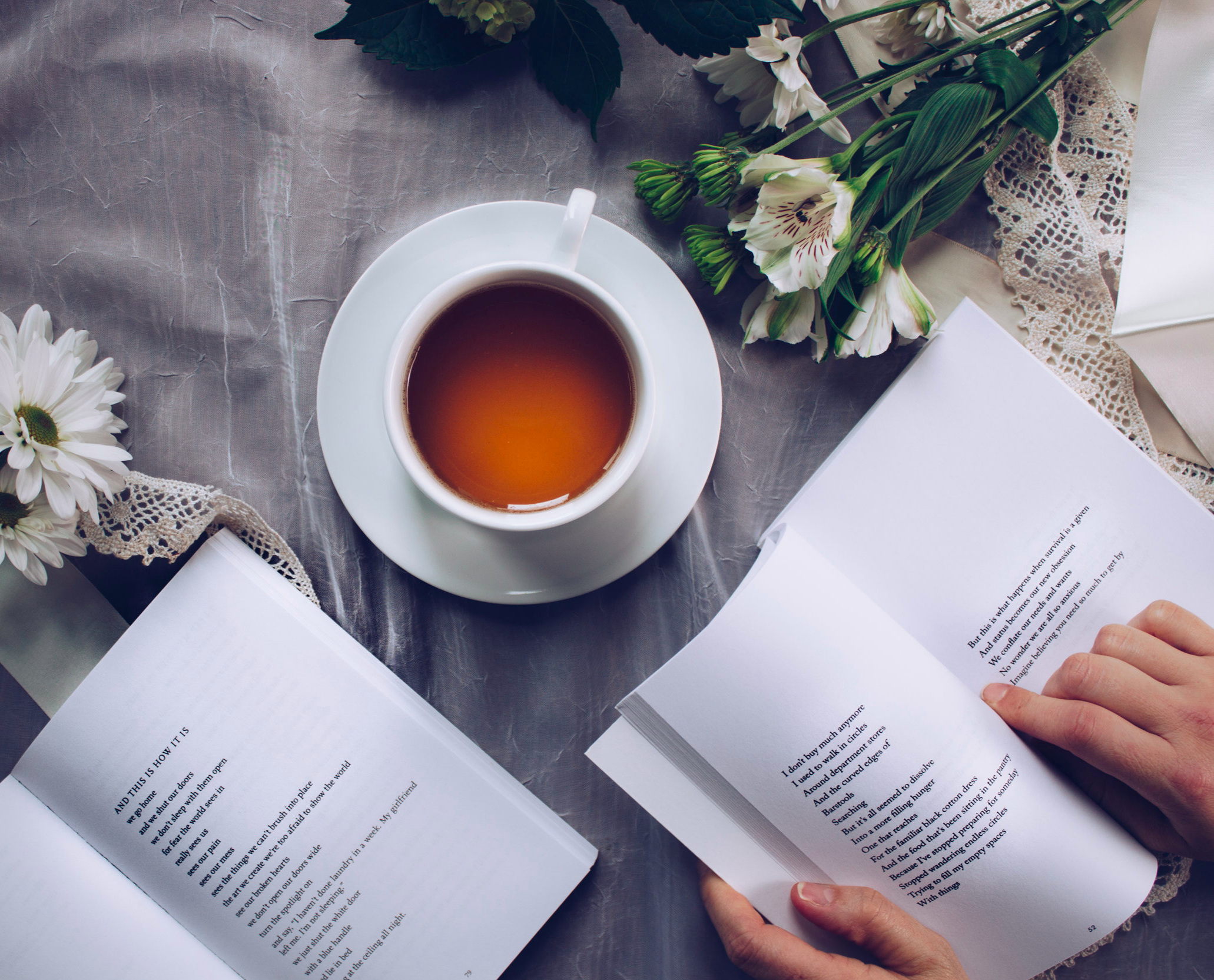 Wednesday Online Learning Community
It can be difficult to make time during the week to fight traffic and coordinate childcare, so we're offering an 8-week online learning community that meets on Wednesdays at 8:00 pm.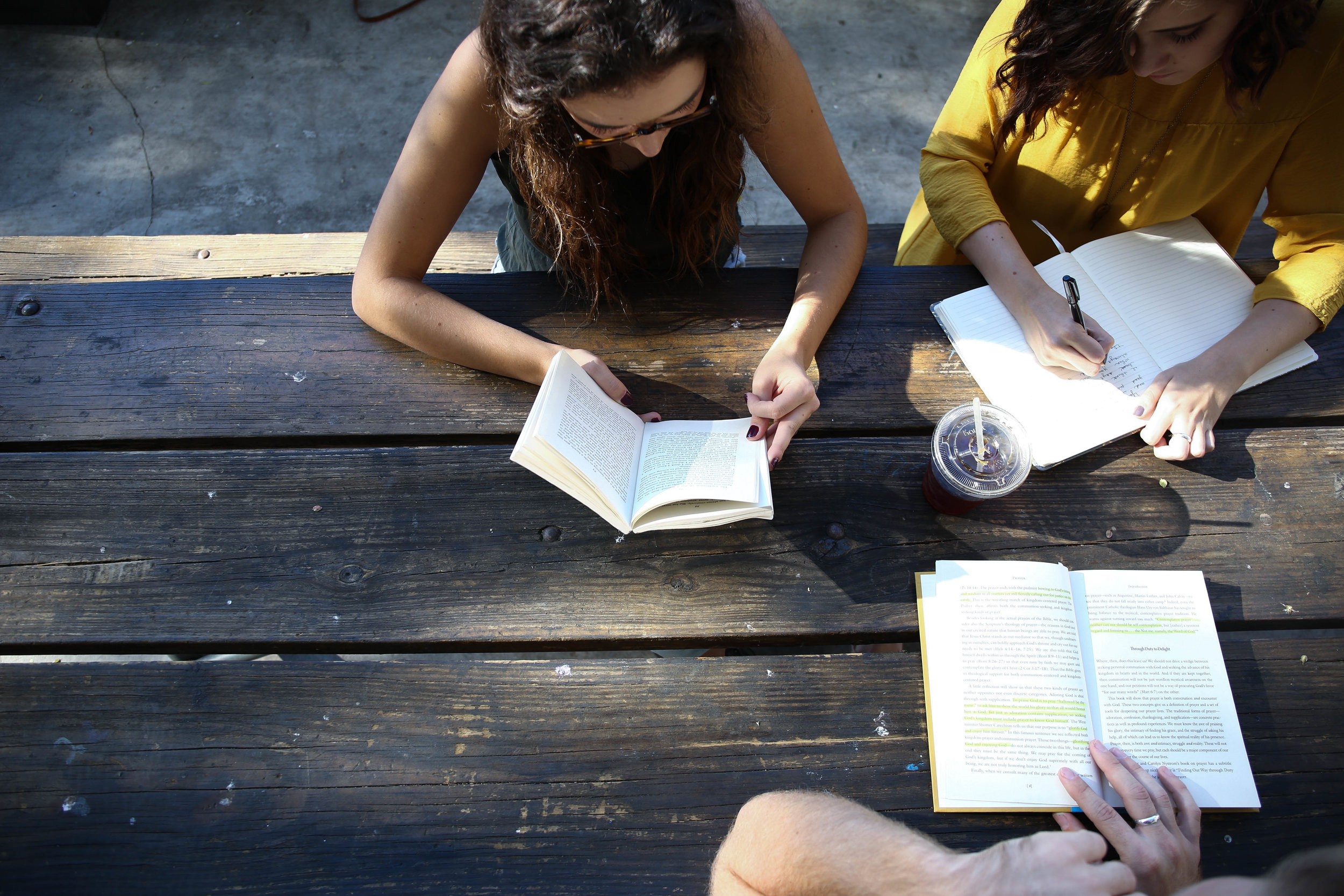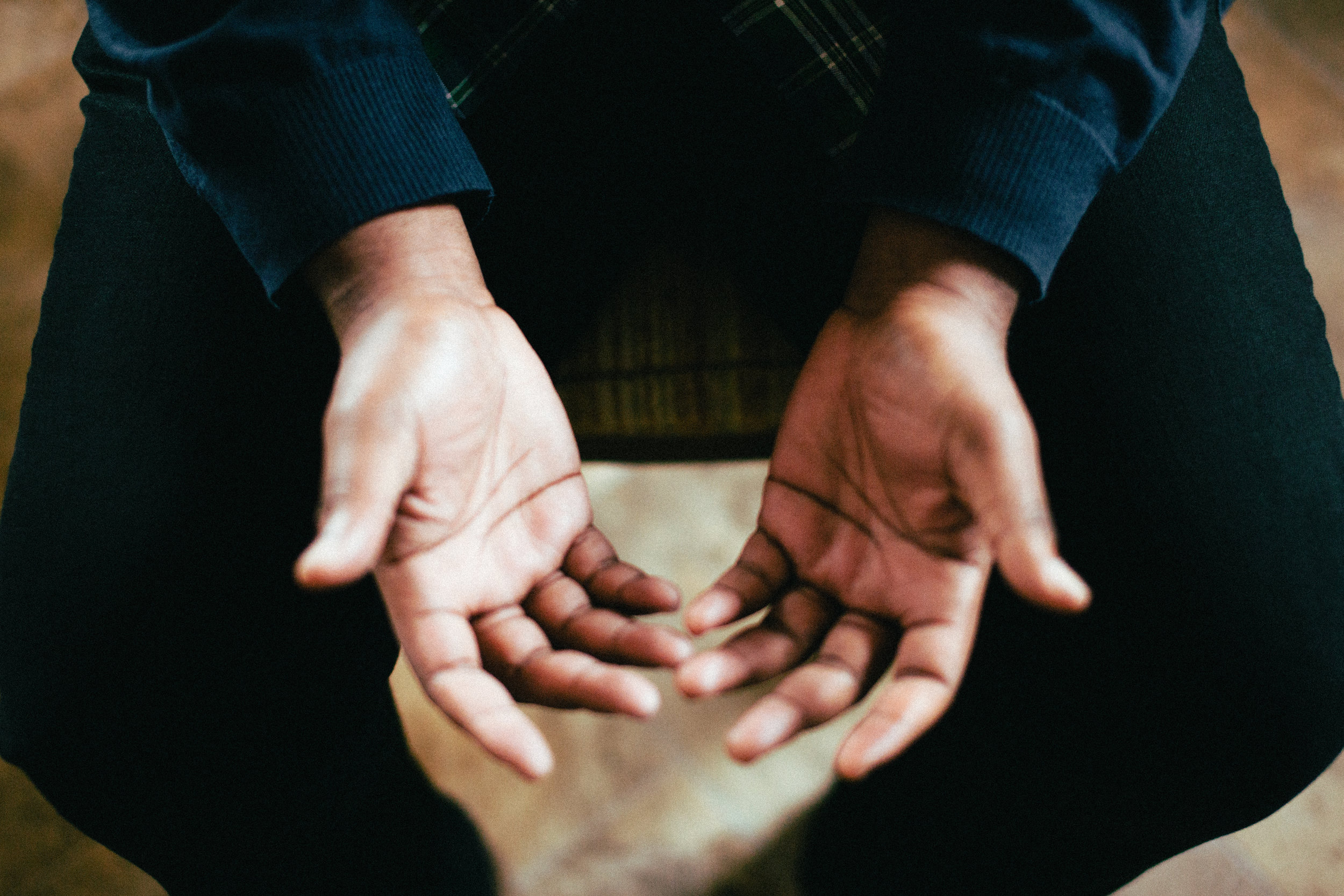 Pre-Service Contemplative Prayer
Most Sundays at 3:30 pm there will be a gathering on the main level of the church for contemplative prayer. There will be some instruction but mostly it will be a space and time to practice more contemplative spiritual exercises in community.